23 Sep

Creative 3D Services at the Public Library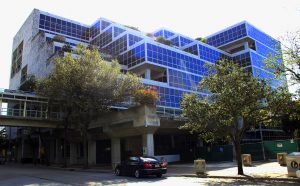 Last Tuesday

AccuTour had the privilege of visiting with 

Robert Anstett

, the Creation Station Coordinator of Digital Initiatives of Broward County Public Libraries, at the main branch in Fort Lauderdale Florida.

Robert, or Bob, as he asked us to call him, was extremely informative; full of energy and obviously very passionate about his work.

He excitedly spoke with us about all the new renovations being made on the building and amazing services being provided to the public. One such service is the new Creation Station.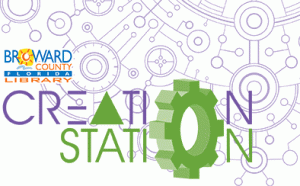 At the Cre
a
tion Station they have a number of free services that the public can make use of. 3D printers where you can print anything your heart desires in 3D, from your favorite Pokemon to a chess piece and the best thing of all it's completely free.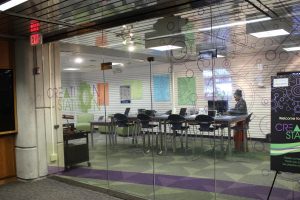 They also have a number of high-performing personal computers with various 3D printing programs, Adobe Photoshop, and music editing software. Once again you can use this all free of charge. But it gets even better! They have green screens, Virtual Reality headsets like the Oculus Rift, Merge and Vive from HTC. They also have a Google Holo that uses augment reality that you can play with. We're in the 3D world everyday and the Google Holo is on a whole other level.

They're open Monday, Thursday-Saturday from 10 AM to 6 PM & Tuesday, Wednesday from 12 PM to 8 PM and on Sunday they're closed. Additionally, be sure to check out the Creation Station in person and the Teen Center which is one the 2nd floor of the library in Fort Lauderdale Florida (

100 S Andrews Ave, Fort Lauderdale, FL 33301).