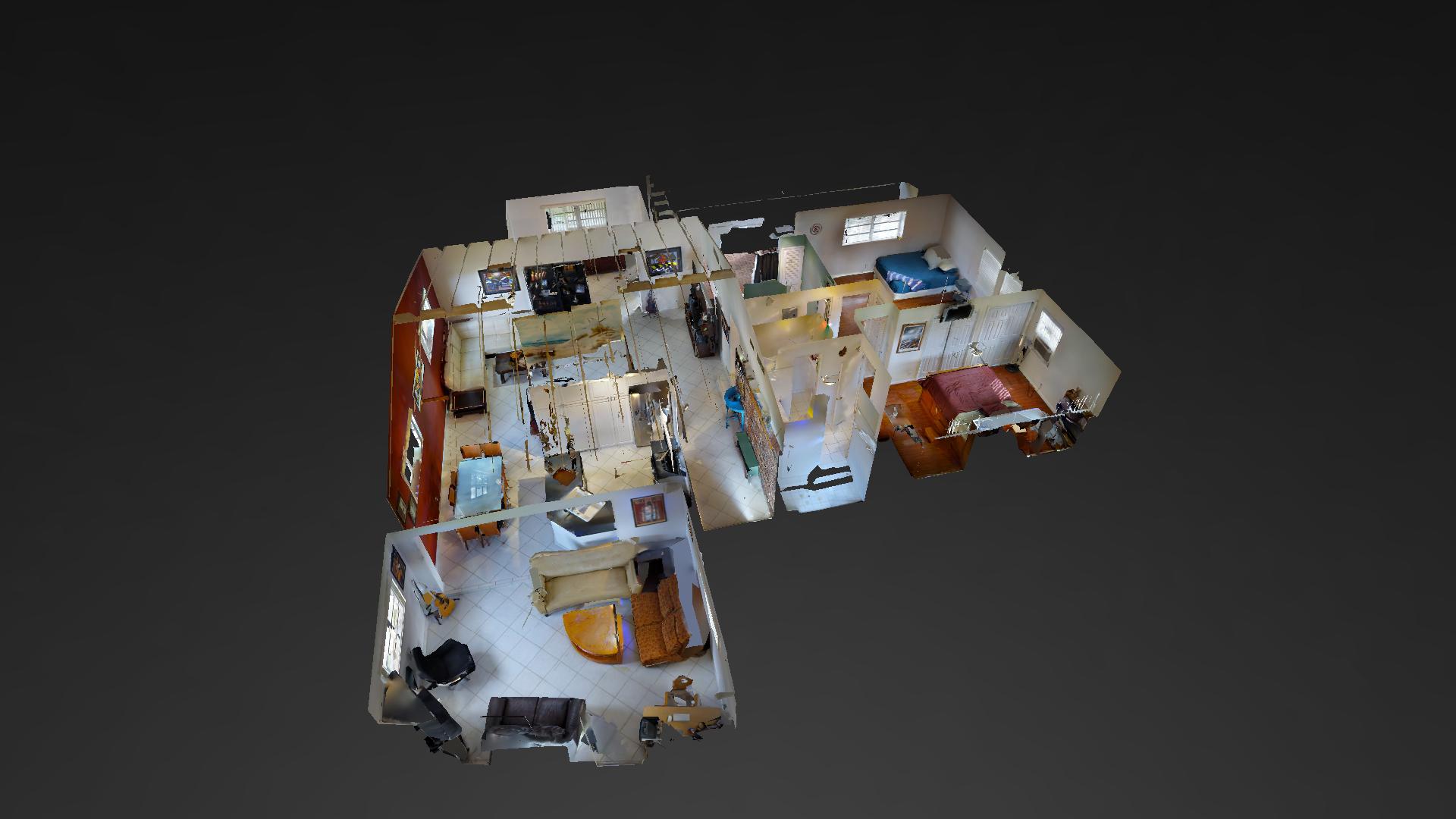 29 Sep

Why You Don't Want to Use Your Mobile Device for Your Clients

When you work in the real estate market with a particular focus on catering to luxury markets, it's important that you represent your client with the most positive light. Your customers are expecting that you handle their investments with the utmost respect. High-profile clients tend to be savvy about many things including technology. Therefore, showing up to their estate to shoot video or capture stills with your smartphone should way on the air of caution. Read on!

Although many of today's mobile devices are constructed with incredible cameras, these are not meant to shoot for extended periods of time. Memory can be an issue since they can only hold so much or have limited storage. Video files are enormous and just transferring these files takes a long time. These tips should be the first thing to consider if you're contemplating on hiring a professional film crew to shoot your properties.

Second, while these phones can create outstanding footage, they are also not as reliable for clear, focused imagery. If you set your phone to autofocus, (which most people do) the camera can take up to several seconds to re-focus. Undoubtedly True if you're moving from room to room and trying to pan and boom shots. Even when using a 'selfie stick or tripod' the camera can still have issues staying focused.

Lighting and sound can also play an issue. While most videos for Real Estate don't require audio and work best with a music bed gently playing, if you decide to use audio to record a voice over, make sure you use a microphone and not rely on your mobile device.

It's highly important to remember to light your subject. No camera does well in the dark. Natural light works best but can be hard to regulate. A simple lighting kit can do wonders. With Matterport technology these devices are designed to handle indoor natural light with ease.

In closing, the most important thing to consider here is your client's perception. If you are using state-of-the-art equipment or hiring a crew, they'll look at you like a pro. Your clients are paying you a lot of money to represent them; it's your responsibility to give them what they want and deserve. It's your business at the end of the day. By focusing on being a realtor and not a camera guy or gal, you'll be ahead of the game in many ways.

For more information on 3D Dollhouse Tours, contact us today!