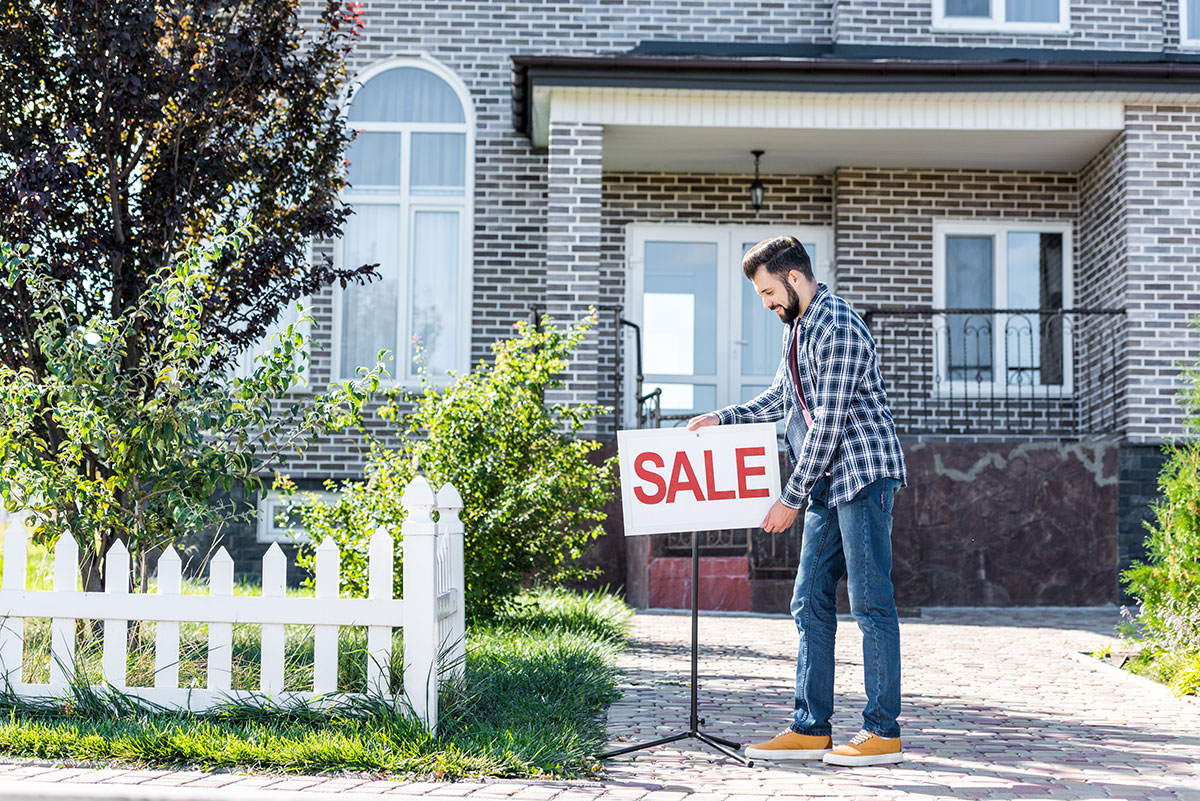 03 Dec

House Not Selling? Three Tips for Moving a Stagnant Property

Your house is more than just a roof and four walls; it's also the place where you raised your children, unwound after a stressful day at work, and entertained your friends. When you list it on the market, you cross your fingers and hope you find that perfect buyer who will love it as much as you did. However, there are very few things that are as frustrating as having an incredible home for sale, yet not securing a single viable offer. Watching the days tick by with an amazing piece of property lingering on the market can lead to stress, confusion, and even anxiety. If you've been trying to sell your home and you're still not watching it budge, don't give up hope. There are a few things you can do to help renew interest in it — without having to dramatically drop the price!

Spring for Virtual Staging

One of the best things you can do to help promote your home and generate interest in it is to arrange for it to be staged. While conventional staging can be quite costly, virtual staging is a much more economical alternative and yields impressive results. By having your home staged, you can allow the potential buyer to imagine what it would be like to live inside your home and make it their own. In turn, they'll be more motivated to make a solid offer on it.

Take a Fresh Set of Pictures

When you initially posted the pictures of your listing, how did they look? Were they crisp, clear, and focused? Did they have good lighting in them, or were the images dark or overexposed? If your pictures weren't very good, that may be why you're not getting the offers you seek. Consider having a new set of professional pictures taken, allowing your house to be seen looking its very best. Clear out clutter, tidy up, and start from scratch with the photos. It can make all the difference with potential buyers!

Show Off the Backyard

Finally, you may not be giving your buyers the chance to really see everything that your home has to offer. For instance, is your home a waterfront property? Does it have amazing landscaping, or a beautiful back yard? Is it within a short distance to public points of interest (such as libraries or historical landmarks)? If it is, then you may want to invest in drone images of your home. By having these aerial shots taken, your buyers can get a new perspective on your home and may ultimately decide to make that offer.

It's important to remain patient when trying to sell your home. While it's easy to get discouraged by the lack of interest in it, it may be a simple remedy to get buyers more interested in it. To learn more about how we here at AccuTour can help improve your real estate listing and help it sell faster, please don't hesitate to contact us today!