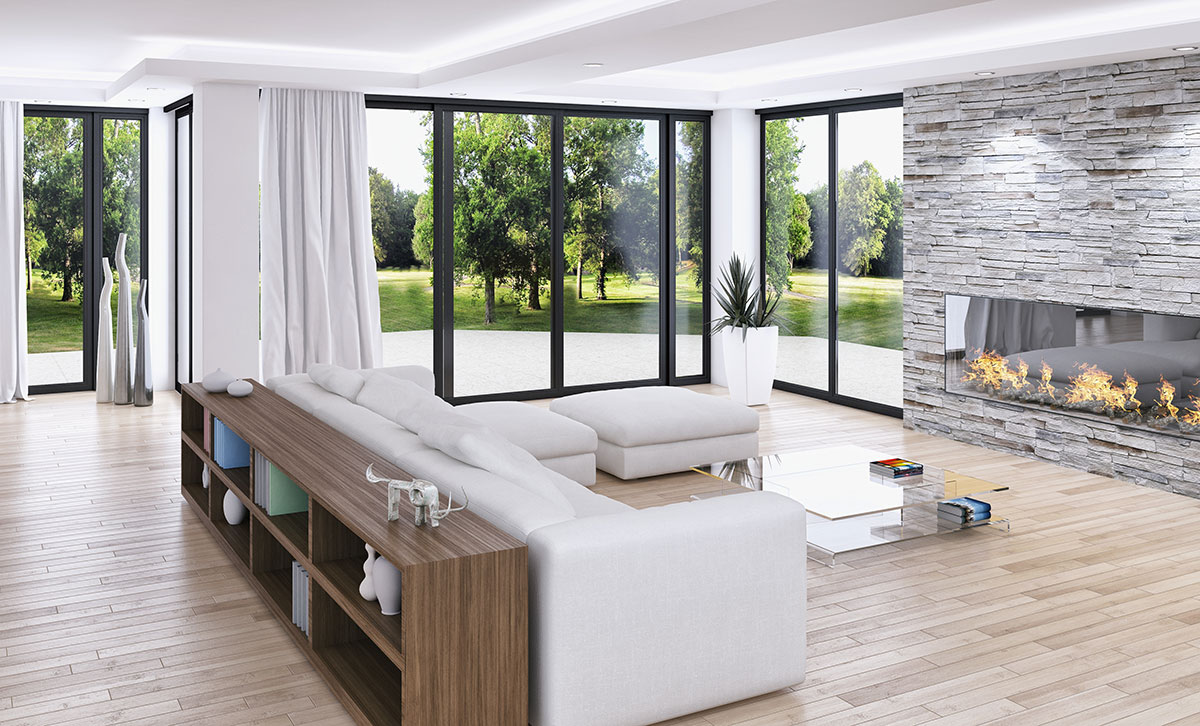 22 Aug

How To Find a Good Virtual Home Staging Company in Florida

Virtual staging is overtaking physical staging for real estate listings, and AccuTour is answering the call. When agents list homes, they have three goals in mind; sell listings fast, get more listing, make more money. To accomplish these ambitions and more, buyers need the ability to visualize a home as if they were living there. They want to see furniture, décor, and personal effect to really get a feel for the property. Sure, physical home staging companies can provide this service, but if you want to save time and cut cost, virtual staging (VS) is the new way to sell.

With the virtual staging trend taking the real estate industry by storm, there are plenty of firms that are participating in the act. How do you find a good virtual home staging company? There are plenty of signs to look for and questions to ask.

Browse Virtual Staging Samples

More often than not, many virtual staging jobs can look like something from Sims. Whether it's inexperience or low-quality technology, many firms simply do not have the right talent and tools to conduct a virtual stage. Virtual staging is not merely dragging and dropping furniture into photos. There's a lot of design experience and tedious decisions that go into the process, which is why it's essential to browse through virtual staging samples of companies.

You'll notice on our examples that we use realistic approaches to furniture samples and décor. We practice minimalism but apply personality and professionalism to every photo. We show real estate professionals a glimpse of a vacant property and directly adjacent we display the corresponding side of the room with furniture and décor.

Ask Important Questions

If virtual staging is a new concept for your listings, you may not know what to look for in a reputable company. What questions should you ask and how are you supposed to know the correct answer if you don't know anything about virtual staging? Start with basic questions such as, how can virtual staging help listings sell faster? What is your process, and what is the turnaround time? Listen to how firms respond. If they are confident in their answers and can give you a detailed walk-through, then they are worth consideration.

Do You Need Virtual Staging Services in Florida?

When you're ready to tap into the imagination of your buyers and save thousands of dollars, contact our team of experts, and we'll show you how this type of staging is the right fit for your goals. AccuTour provides reliable and professional virtual staging for homes and yachts in Florida, but we also specialize in drone photography and video, HD photography and video, Google Street View, 3D renderings, and 3D virtual tours. Let's discuss your project today and get your listing selling fast!