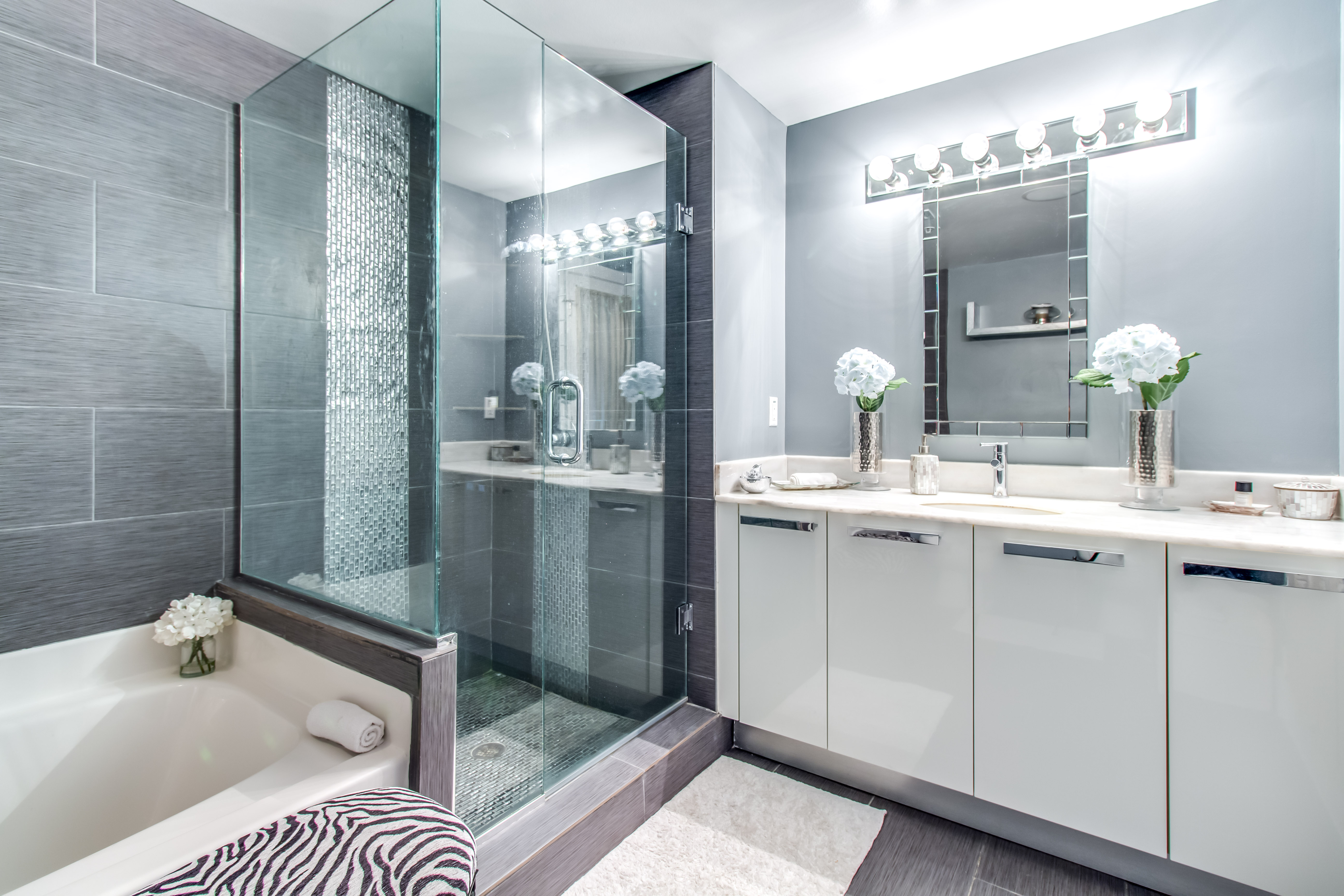 24 May

How To Prepare Professional Real Estate Photography | A Checklist
Set Up Tips for a Professional Real Estate Photography Shoot!
A recent survey by the National Association of Realtors® found that 89% of potential homebuyers who shop online first look at the photos when searching for a home. Are your photos making a great first impression that keeps prospective buyers on your listing? If not, hiring a professional photographer can ensure that your listing stands out!
Professional real estate photography may cost you a little money but it will generate a high ROI. With planning and some advance work, you can prepare your home so that their photography will show it in its best light and get the most out of hiring a professional photographer. A faster sale and higher cost will result in a better return on investment.
Whether you're an agent preparing a listing, or a homeowner going it alone, here are some tips on how to get your home ready for professional real estate photography.
Prepare Your Home Inside and Out
Today, professional home staging firms are used by Realtors to make empty residential listings ready for photo shoots and open houses. You can benefit from their knowledge. Here are some tips for preparing the inside of your home for a professional real estate photography.
Inside – Architectural Photography
De-Clutter – Get rid of as much clutter as possible. Put away toys, clothing towels, etc. It's often cheaper and easier to solve the problems on the set than to deal with it in Photoshop after the shoot.
De-Personalize – The object of the exercise is to stage your home so that potential buyers can see themselves in the space. While everyone's tastes in furniture are different, removing personal photos, any potentially offensive art, and other personal objects can make your home easier to visualize for a buyer.
Dust, vacuum, make the beds, fluff the pillows and smooth the carpet fibers with a broom or squeegee!
Clear the Kitchen Counters – remove all appliances like toasters, toaster ovens and coffee makers, etc. Clean the sink and put away the dishes. Wipe down the counters. If you have natural stone countertops, give them a good cleaning and make them shine!
Clear Personal Items from the Bathrooms – Clean vanity tops of personal items, put away shampoo, conditioner, and body washes, etc., from the shower. Put out the good guest towels and put all the toilet seats down (after cleaning the toilets of course!).
Replace any burned out light bulbs.
Consider decorative dining room and kitchen tables or islands with your best place settings.
Got pets? Hide the food and water bowls, pet beds and toys.
Consider putting vases with fresh flowers.
Hide all trash cans, close toilet seats, and shower doors,
Outside – Landscape Photography
Have lawns professionally cleaned. Rake leaves, prune and shape trees and bushes and apply fresh mulch.
Clean up after any pets.
Put away garbage cans, hoses, sprinklers, garden tools, bikes, etc.
Hide garden gnomes and other "cute" yard decorations.
If the home has a pool or hot tub, open your security gate, uncover them and mare sure they are clean!
If you're planning on Twilight photos, replace all the broken lighting on the exterior; don't forget landscape lights and the pool.
Open any patio umbrellas, uncover the grill and clean patio furniture.
Consider addition pots of brightly colored flowers to your landscape.
Take a final look around, if it's dirty, clean it, if there's something laying around, put it away out of sight!
The Day of Your Real Estate Photography Shoot
Before the photographer arrives, there is some last minute preparation you can do to make their job easier. Start by turning on all of your interior lights, including under-cabinet lights in the kitchen, and interior lighting in any curio cabinets or shelves. Turn off ceiling fans, open the blinds and curtains throughout your home. Natural light is great. If you have lots of light, show it off!
If you have a fireplace, light it, light any decorative candles as well. Clean up outside, move vehicles away from your home, out of the driveway, and clear the street in front of the house if possible. If you have pets and they are potentially aggressive, put them in a safe location away from any rooms being photographed.
One last tip, keep valuables in a secure location while the home is on the market. Professional real estate photography is shown to increase the numbers of people who request a walk through. With a lot of prospects viewing the MLS listing, you will need to plan for higher numbers of people walking throughout the home. Keep your valuables safe, secure and put of sight!
Professional real estate photography can help you sell a home faster. With a little preparation, you can make your photo shoot go seamlessly and show your home in it's the best light. Take the time, do the work and it will pay off in the end!
About AccuTour
Located in South Florida, AccuTour was founded by two former Real Estate professionals who knew from experience that the proper visual representation of listings could help properties sell for higher amounts faster. AccuTour provides Drone
 photography and video, Hd Photography and Video
. Google Street View, Virtual Staging
, 3d Rendered
 and 3d Virtual Tours. Contact us to discuss how we can help you create professional imagery for your next listing.
http://www.prepmyhomeforsale.com/
http://bhgrealestateblog.com/34-tips-to-prepare-a-home-for-professional-photography/