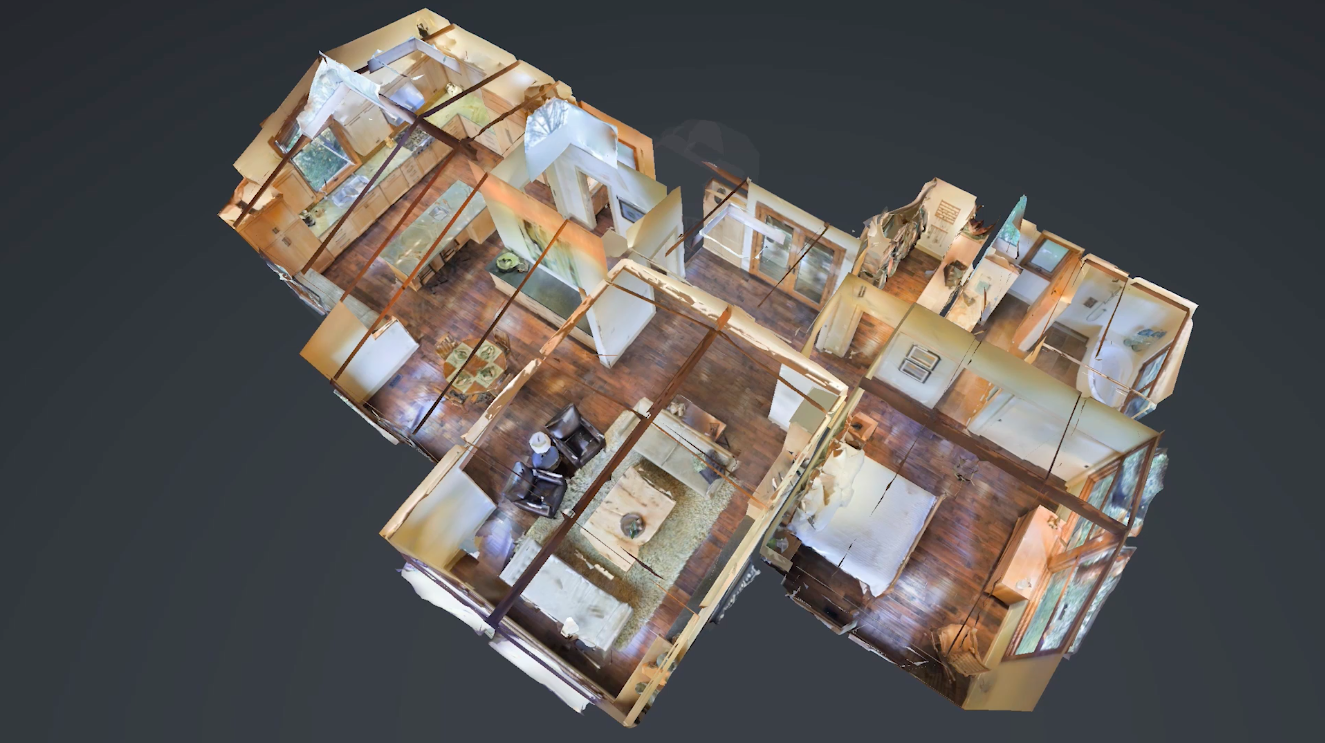 15 Aug

Immersive 3D Technology is for Those Wanting to Stand Out

In today's competitive real estate space, there are tons of tools designed to make a realtor's job less painful. Because these busy individuals are making things happen long after the open house, they are often times in a scuttle trying to find new ways for their listings to stand out from their competitors. The answer isn't that far behind with the newest buzz being centered on 3D Virtual Tours from no other than Matterport. If you're looking for a way to shine in your client's eyes, then take a closer look.

In a recent press release, the announcement was made that Matterport is now working alongside of the Google Cardboard. This device was developed by Google and is essentially a cardboard viewfinder that's capable of being connected with a Droid or another smartphone and works as a headset. The headset, is priced at a low cost and works great with VR applications. Although you can view the 3D tours without the device, this adds a dimension that will blow the clients away!

Almost nearly every real estate developer and agent across the nation utilizes still shot images and video production to show clients' property, Matterports lets the potential client experience a 360° version. The difference between the technology and the traditional forms of marketing assets for your client's listings is the way the client receives it.

A 3D virtual tour puts the client there and now with their latest innovation, Matterport's camera captures outdoor landscapes to enhance that experience. That's great news for those already utilizing this technology for their client's listings because it creates both interior and exteriors of the property allowing the viewer to see both floor plan and grounds.

Clients in the high-end and luxury markets expect a level of service that goes beyond the single family first time home buyer. These customers are savvy and many hold large titles such as CEO or President. They want to work with people who are like-minded and can 'WOW' them more than the last person they might have worked with. If you're looking to dive into the luxe markets for property, this technology will push you over the edge into a deep end relationship. They'll have more respect for someone who's using state-of-the-art equipment to help them sell or buy respectively.

It's easy to be mediocre in many aspects. But, if you're seeking a fresh new way to do business with established protégée, then this tool is ideal for you.

For more information on using Matterport technology for your realtor tools, contact us direct.