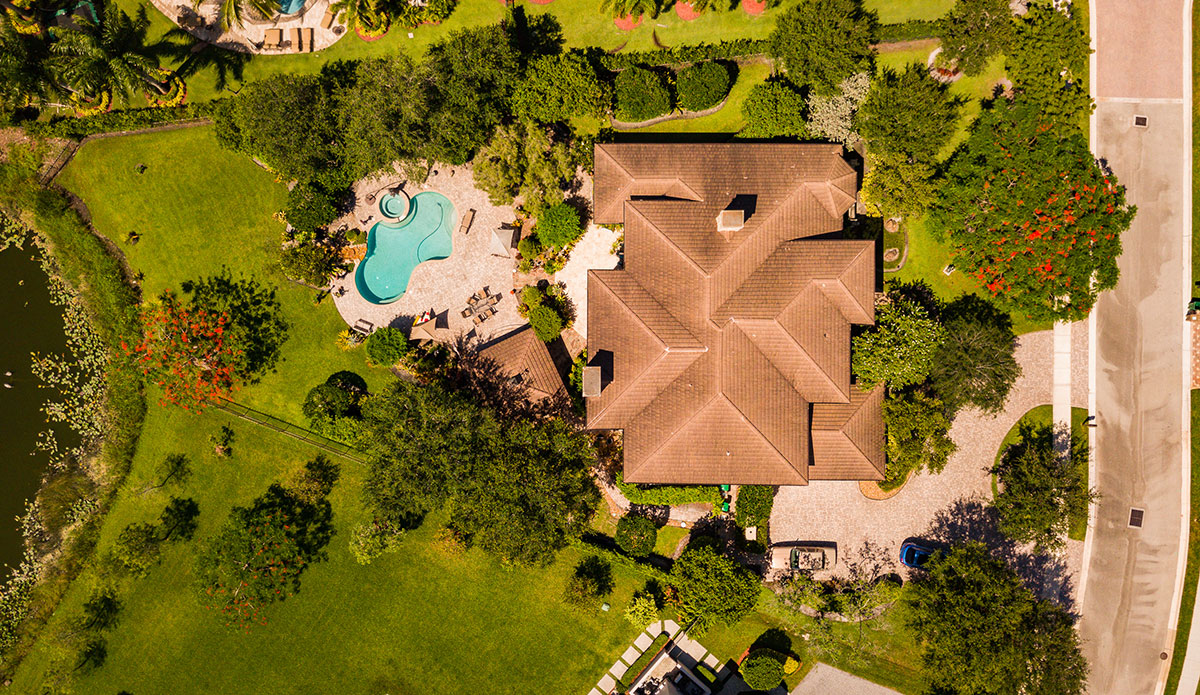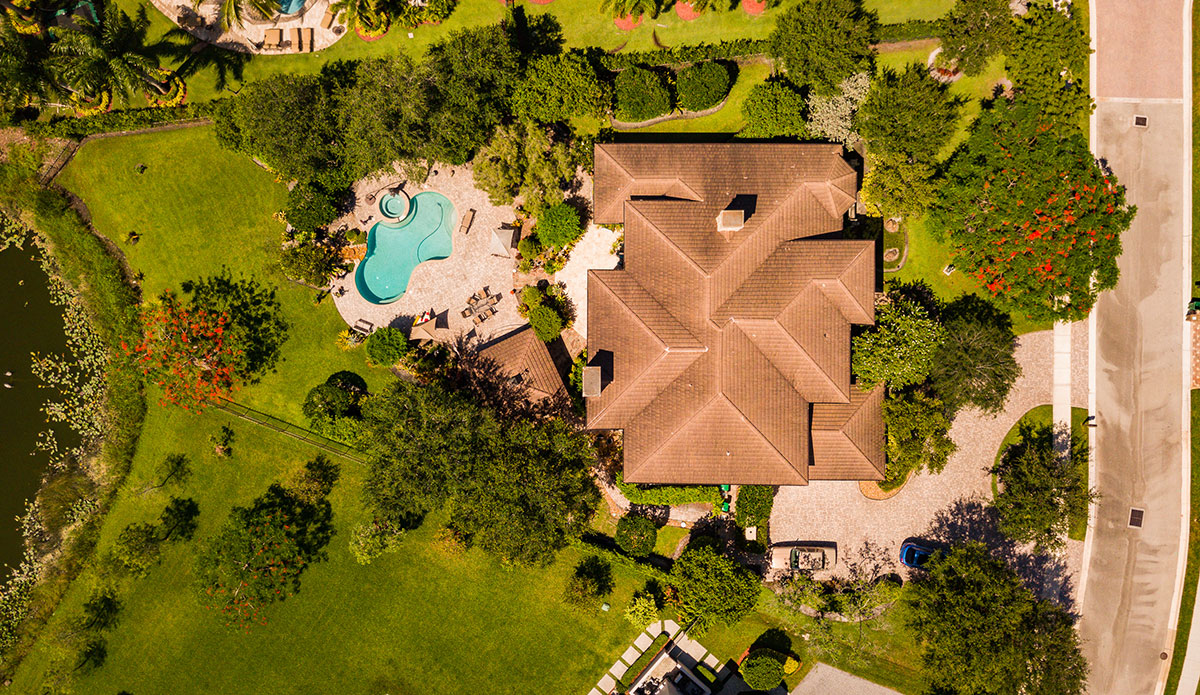 12 Nov

Sell Your Property by Using Aerial Photography to Tell It's Story

In the past, selling real estate, or other luxury property such as yachts, was dependant on print media, physical signage, and broker networking. The advances in technology today have produced an explosion of digital marketing tools that not only give property sellers endless options in reaching greater amounts of potential buyers, but also increase the ways in which the property can be presented.

No longer relying solely on the chance that potential buyers may pass by a for sale sign, realtors and brokers are using aerial photography to broaden their target audience.  With the use of high tech drones that produce high quality digital photography and videography, the business of selling property is becoming more productive than ever.

Aerial photography helps broaden the reach of the listed property by showing not only the exterior and grounds of the property, but also the neighborhood and it's best selling features. The use of drone photography allows the realtor or broker to sell a lifestyle, rather than just a home or yacht.

If location is everything when it comes to purchasing a home, then aerial photography helps to show off what is located in the immediate vicinity  surrounding the property that is for sale.  If the property is in a community complex, showing off the pool or other special features of that community is a key selling point.  Or maybe the home is located on a beautiful farm acreage where many outbuildings or fields may be added incentives for purchase.

Promoting the lifestyle of the property is as important as the actual structure itself, and buyers respond to seeing what their potential life would look like at any given property.  Emotions play a key role in the decision making of a major purchase such as a home or boat.  Using drone photography to capture the essence of a property's lifestyle can make a sale by creating an emotional connection between the property and potential buyers.

When it comes to the selling of other property such as boats and yachts, aerial photography promotes a lifestyle that tells a story.  Buyers can see the boat in action as the drone flies overhead capturing those on board enjoying their cruise.  Fruity drinks or fishing rods in hand, each tells a story of what the buyer's life would look like if they purchased the vessel.

Creating a story, through aerial video and photography, sells a lifestyle that connects with buyers.  In order to produce the most effective drone footage for your property, it is important to use professional companies such as AccuTour Digital Media Solutions, who have extensive experience in the use of drones for aerial videography and photography.  Homes and yachts and other luxury property are merely stages where the lives of their inhabitants are played out, these lifestyles are what make each property unique and marketable.