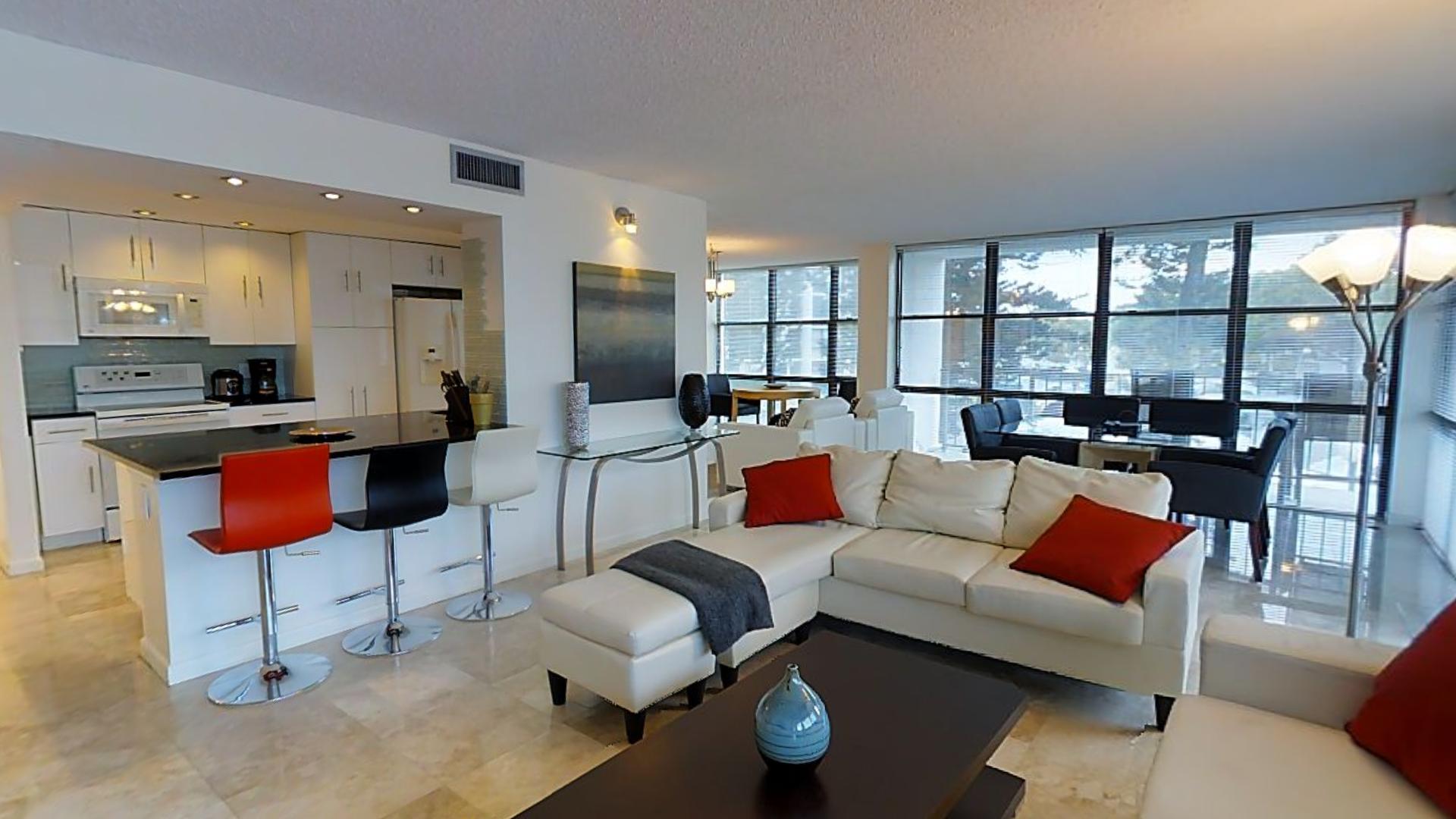 20 Sep

Why You Shouldn't Use Your Mobile Device to Shoot Real Property

The real estate market continues to bear fruit for August and September. While this creates strong local economies, realtors continue to market themselves within a budget. Even some of the top agents are frugal to a certain level. That being said, leads to how agents squeeze as much out of marketing without suffocating their wallets. One of the first thing that both broker and agency does is cut costs on photography when listing. There are several reasons you shouldn't use your mobile for your real estate photographing. Read on to find out more!

With the recent recall on all of Galaxy's Note7s and their tablets, one would really hesitate on using a mobile device to begin with. Look at the issue with the guy's jeep. If you're using these devices be sure to return them immediately.

Another reason not to use a cell for taking photos of your property is because of the quality and the clients perspective. In high-end and penthouse markets, utilizing such a device for your clients listing would be almost an embarrassment. Affluent clients expect that any professional from soup to nuts, is at the highest level of their careers to give them quality. By hiring a professional camera crew to shoot your videos and stills shot images, it's important to invest here. As the old adage points out "you get what you pay for" so does our perception.

When it comes to a still versus video or 3D-Virtual Touring, find reputable companies that offer a high level of service. If you're a realtor just starting out, find someone who can offer you a hand on a budget, such as students. However, if you've been in the business for a while and are someone who specializes in luxury properties, then make sure you give your clients the experience they're seeking.

Not only will this make you sell more properties it will lead you to repeat and referral business in this market.  Matterport's technology is not only impressive. It delivers, so how cool is that?

One key element to remember is that you can market this clientele with 1980's innovation. They expect the best, because you are the best. Invest in good companies with a level of experience that offer the greatest value for every buck.

Matterport not only helps to get your buyer ready to sign, it gives them the emotional will to sign.

Find out more, or give us a call.