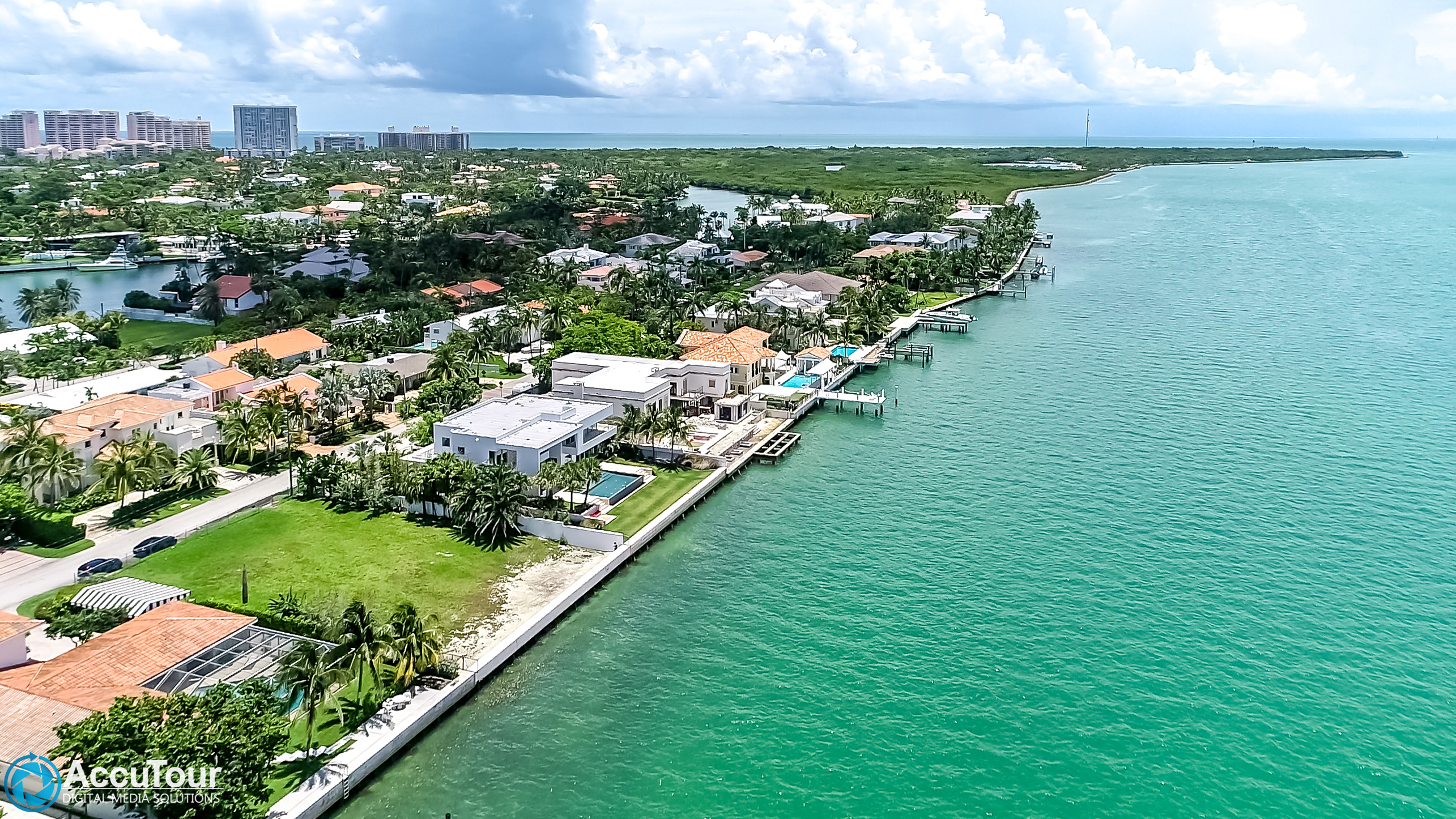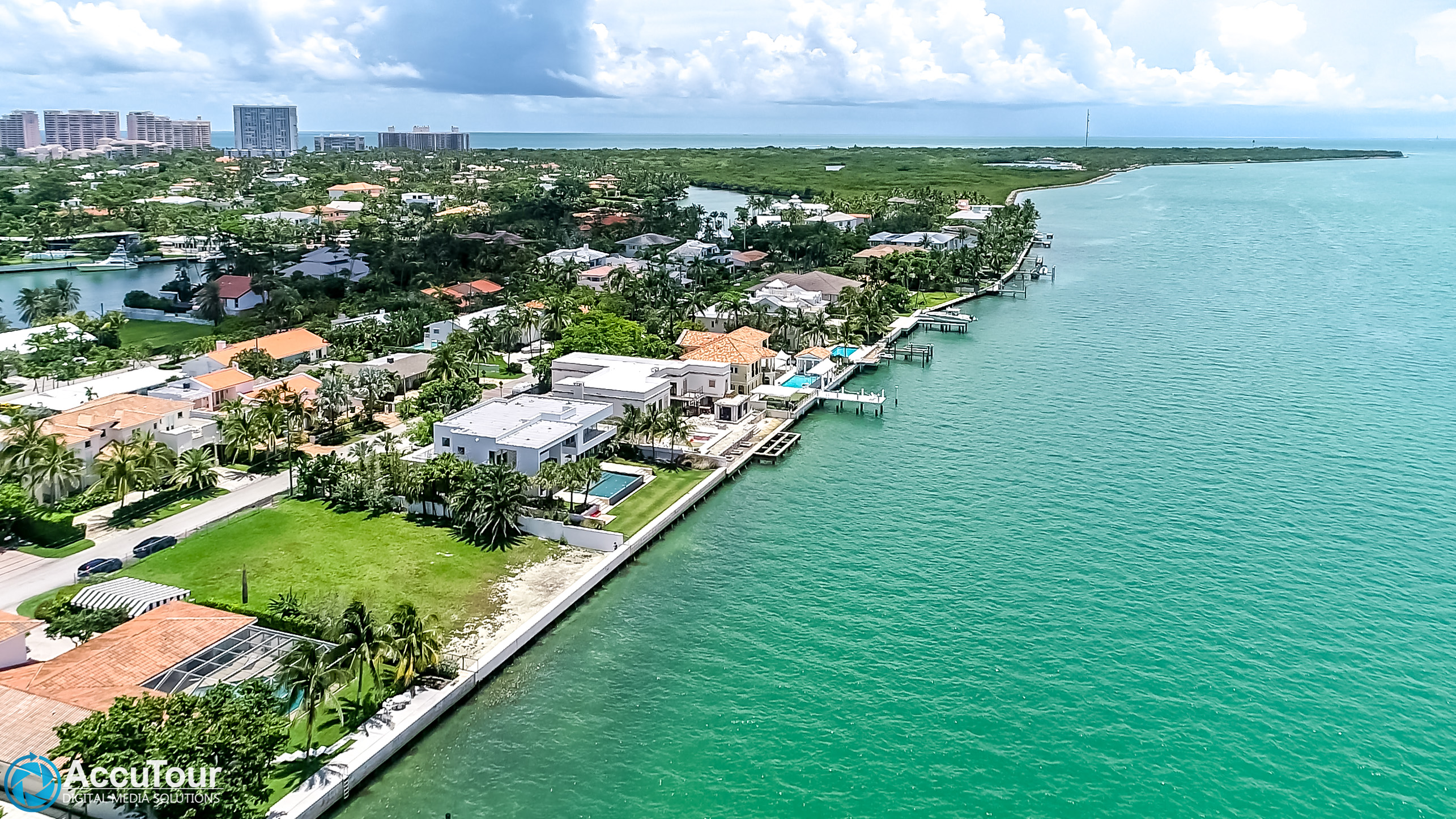 28 Jun

South Florida Construction Projects You Need to Know About

There is over $6 trillion worth of commercial real estate in the United States. If you are looking for a way to create a long-term stream of income, then investing in real estate is a great idea.

The key to having success with this type of investing is taking the time to research existing and soon-to-be-built properties. Getting a look at these properties is easy if you find a website that utilizes the power of drone photography and virtual staging. These technologies allow buyers and investors to get a bird's eye view of a property before investing in it.

Are you looking for information about upcoming South Florida construction projects? If so, check out the helpful list below.
The Edgewater Missoni Baia Condo Tower
For over a year, teams of construction professionals worked underground to get the foundation ready for the 57-story condo tower known as the Missoni Baia. During this underground work, crews used over 340 tons of steel reinforced bars. They also use 2,250 years of concrete and nearly 200 piles to get this building ready for its climb towards the heavens.
In addition to the condo tower, the Missoni Baia will feature a 400-car parking garage. Crews are completing roughly one residential floor per week. This building is positioned on the edge of Biscayne Bay, which means the condos contained within it will have breathtakingly beautiful views. Once it is completed, Missoni Baia will offer over 240 residential spaces ranging from one to five bedrooms.
The Aloft Hotel in Melbourne
Recently, the team at Aloft Hotels have proposed building a six-story hotel in the city of Melbourne, Florida. This hotel will feature 125 rooms and will be located across the stress from the popular Hell 'N Blazes Brewing Co.
Previously, this three-acre lot was a SunTrust Bank. Currently, the Melbourne Planning and Zoning Boards is discussing a concrete plan for this hotel. As many on the board stated, this addition would add better accommodations for the visitors that are flocking to this area. Aloft Hotels is an offshoot of the Marriott brand. They currently own and operate over 120 hotels in North America.
Avery Dania Pointe in Dania Beach
One of the fastest growing areas in all of South Florida is Dania Pointe. Recently, a 600-unit apartment complex known as Avery Dania Point started to go up. This project is being developed by the Meyers Group. When completed, this complex will feature great amenities like a yoga studio, pool deck and a resident lounge.
Newly released details show that these apartments will start at around $1600 a month. These apartments are just a small part of the Dania Pointe project. The Meyers Group is taking on a 102-acre mixed-use project that will feature hotels, restaurants and even a bowling alley.
Now is the Time to Invest
If you are tired of sitting on the sidelines while people around you get rich off of real estate investments, now is the time to throw your hat in the ring. While you will have to start with a smaller real estate investment, you can grow your portfolio over time.