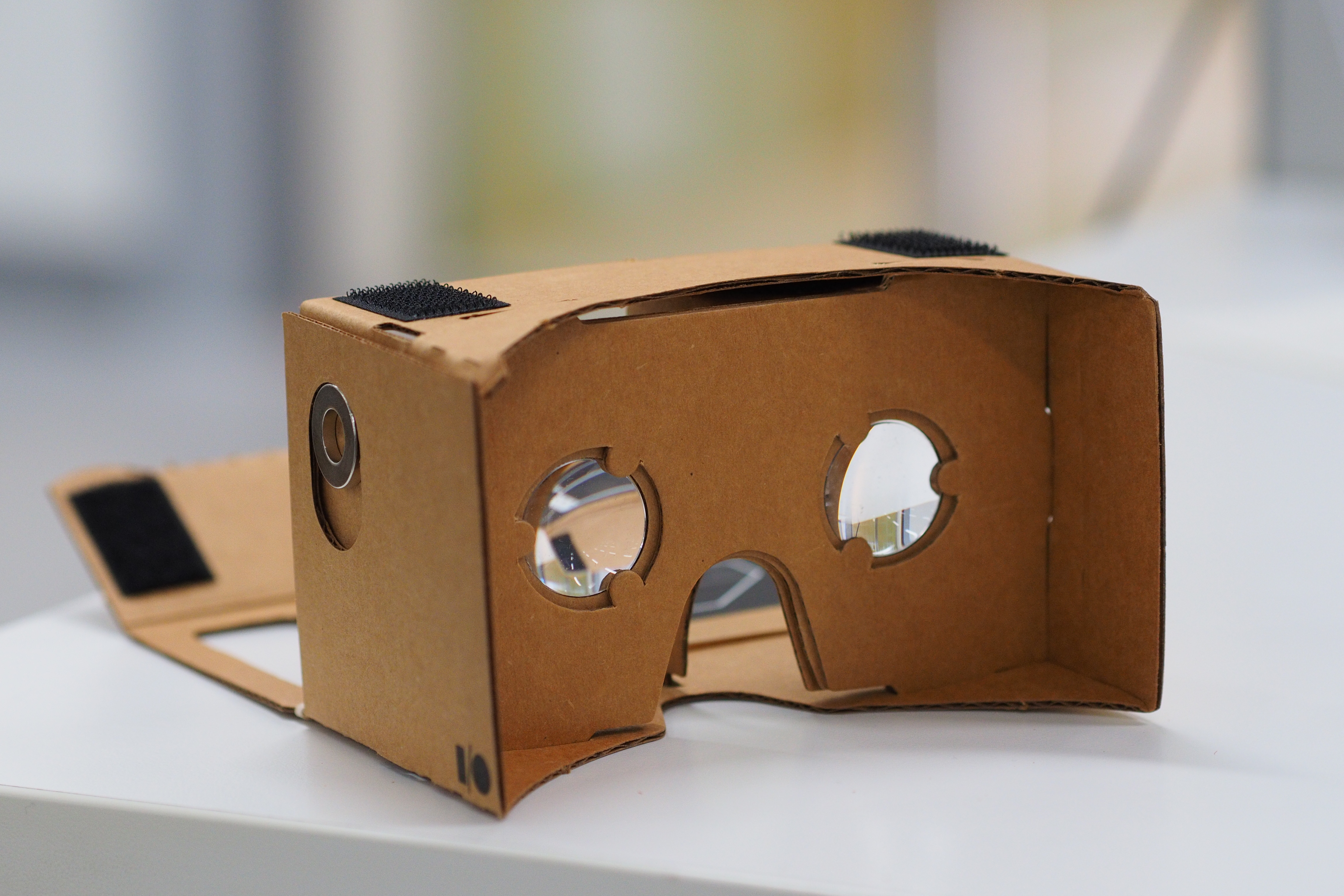 11 Oct

Top Reviews for Virtual Reality Headsets

Whether you're into gaming or selling real estate, nothing beats using 3D technology with the utilization of a virtual reality headset to gain the full experience of the visual. While this technology is still relatively new, these VR headsets are creating quite the stir. There are dozens of reviews out there on the multitude of these devices that can hook right up to your smartphone. Even though there's a ton of them, we decided to highlight our favorite ones to share with you. Use this blog as a quick reference depending on how you'd like your clients to utilize Matterport's 3D touring capabilities.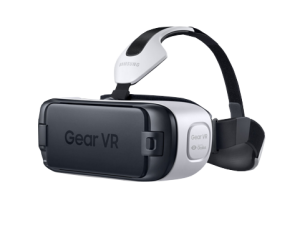 Samsung's Gear VR runs between $79-99 and allows you to watch things like movies and plays video games enabling you to view at a 360-degree angle. What's great about these is the ability to watch live streaming as well as pre-recorded content. The more expensive version fits nicely on the latest smartphones like the Galaxy S7 and the Note7 which is now in a recall. Nonetheless, the manufacturer designed this model with immersive Super AMOLED screen with upgraded processor. For 3D touring we suggest to go with the upgraded model as most people will have the newer phones and you'll want your clients to dive into real property giving the 'as if you're there' participation.
Google Cardboard is another VR headset that is extremely cost efficient at 2 for $25. The headset fits most droids and iOS phones as long as they're 4-6 inch screens.
Theirs is an interactive click button compatible with all phone making this model attractive for clients everywhere. Keep a few around the office to blow away new clientele; they'll love it. These immersive headsets work with a gazillion VR apps and are fresh for hospitality packages for their travel capabilities.
Tech magnet compared 5 of the best VR headsets found on Amazon. VR Box is around $10-15 bucks and what we like about this inexpensive unit is it allows you to adjust if you're near or farsighted. However, the lenses are cheap quality, and if you're dealing with a high-end or luxury market, these may not be the best solution.
The HTC Vice plugs into your PC for those who haven't welcomed technology with smart phones. This headset also requires the use of HTC's software paired with sensors placed around a room or home. This model isn't practical for realtors and brokers using who want to use the technology for showing properties.
Oculus Rift is another device that plugs into a simple USB port but isn't great for indicating a listing. Oculus and the HTC are more for gaming and not business applications per say.
So there you have it these are a few of the options on today's market that you'll want to make a decision. We recommend using the Samsung and of course Google Cardboard. But, give it another month or so and there will be more option.
For more information on 3D Virtual Touring for Realtors, contact us today.