11 May

Virtual Tour Companies for Real Estate

Stop right here! If you are looking for a virtual tour company to create a virtual open house to wow and amaze your home hungry clients,  just take a look at what this company can do. Yes.. We are AccuTour!!  We provide 3D Virtual Tours to property owners and real estate agents all over Florida.   Our virtual tour production process is 100% interactive. It's not a movie, it's not a video, it's top of line technology in 3D virtual photography.

AccuTour, a  3D VIRTUAL TOUR COMPANY LIKE US PRODUCES INTERACTIVE PROPERTY SHOWINGS
WHAT IS THE PROCESS TO PRODUCT A 3D VIRTUAL PROPERTY TOUR?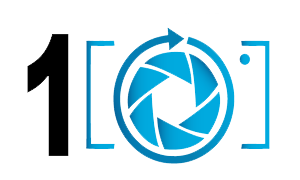 AccuTour will complete a full scan of the subject premises with the company's 3D Scanning camera equipment in all of Florida.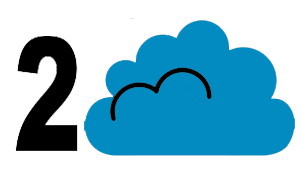 AccuTour will generate your model on the back-end and host your fully immersive models from the raw captured 2D and 3D data.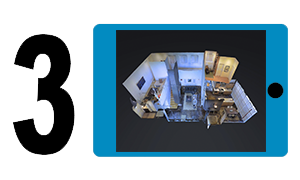 AccuTour's 3D Property Showcase will allow anybody to interact with 3D models anywhere with just a browser. The models are completely Mobile friendly.
If you have any further questions our 3D virtual tour company right here in Florida, feel free to contact us.
ACCUTOUR IN FLORIDA USES BREAKTHROUGH 3D IMAGING TECHNOLOGY (MATTERPORT PHOTOGRAPHY) TO PRODUCE INTERACTIVE VIRTUAL TOURS OF PROPERTIES. THE RESULT IS A STUNNING AND CAPTIVATING 360 DEGREE WALK-THROUGHS INTO PROPERTIES THAT IS 100% CONTROLLABLE BY THE USER.
For more information on 3D virtual photography for real estate in South Florida, contact our offices to guide you through AccuTour Services. 
2301 Wilton Dr, Suite C3 Wilton Manors, FL Email: info@accutour-5e90e5.easywp.com
Eddie: 954-610-9112
Quinton: 561-827-9745
VIRTUAL REAL ESTATE PHOTOGRAPHY IN SOUTH FLORIDA  – SERVING COCONUT CREEK, CORAL SPRINGS, DANIA, DAVIE, DEERFIELD BEACH, EVERGLADES PARKWAY, FORT LAUDERDALE, HALLANDALE, HOLLYWOOD, LAUDERDALE LAKES, LAUDERHILL, PEMBROKE PINES, PLANTATION, POMPANO BEACH, MIRAMAR, SOUTHWEST RANCHES, SUNRISE, TAMARAC, WEST PARK